Over the past couple decades, research has yielded that spooky particulate effects previously thought to only occur in isolated laboratory conditions have been found to be likely pivotal in various biological processes such as photosynthesis and even the sense of smell.
July 2016
---
On the more speculative side, there are now experiments being designed to test various theories of consciousness based on these previously unimaginable warm quantum effects:
November 2016

---
Personally, I'm rooting for Sir Roger Penrose's theory to pan out: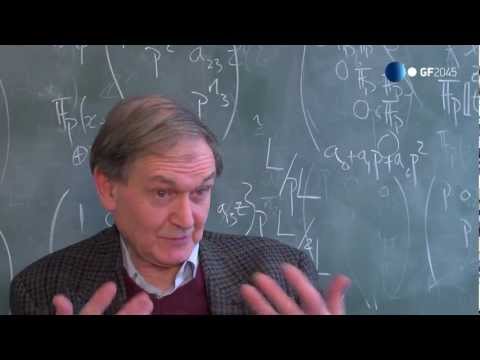 ---
BBC's Jim Al-Khlili has presented a series of very accessible physics documentaries I've found to be illuminating on the details for anyone into this sort of thing. He's also co-authored a book on the subject in 2014 entitled Life on the Edge: The Coming of Age of Quantum Biology wherein he talks about current speculations as to quantum effects playing a pivotal role in evolution via 'proton teleportation' in DNA mutations.
He's also spoken at a TEDx: